Excellence in Dental Team Qualifications
Dental Team Qualifications work closely with training providers and other key stakeholders, to create a range of innovative qualifications that are fit for purpose for 21st century dentistry and the dental team.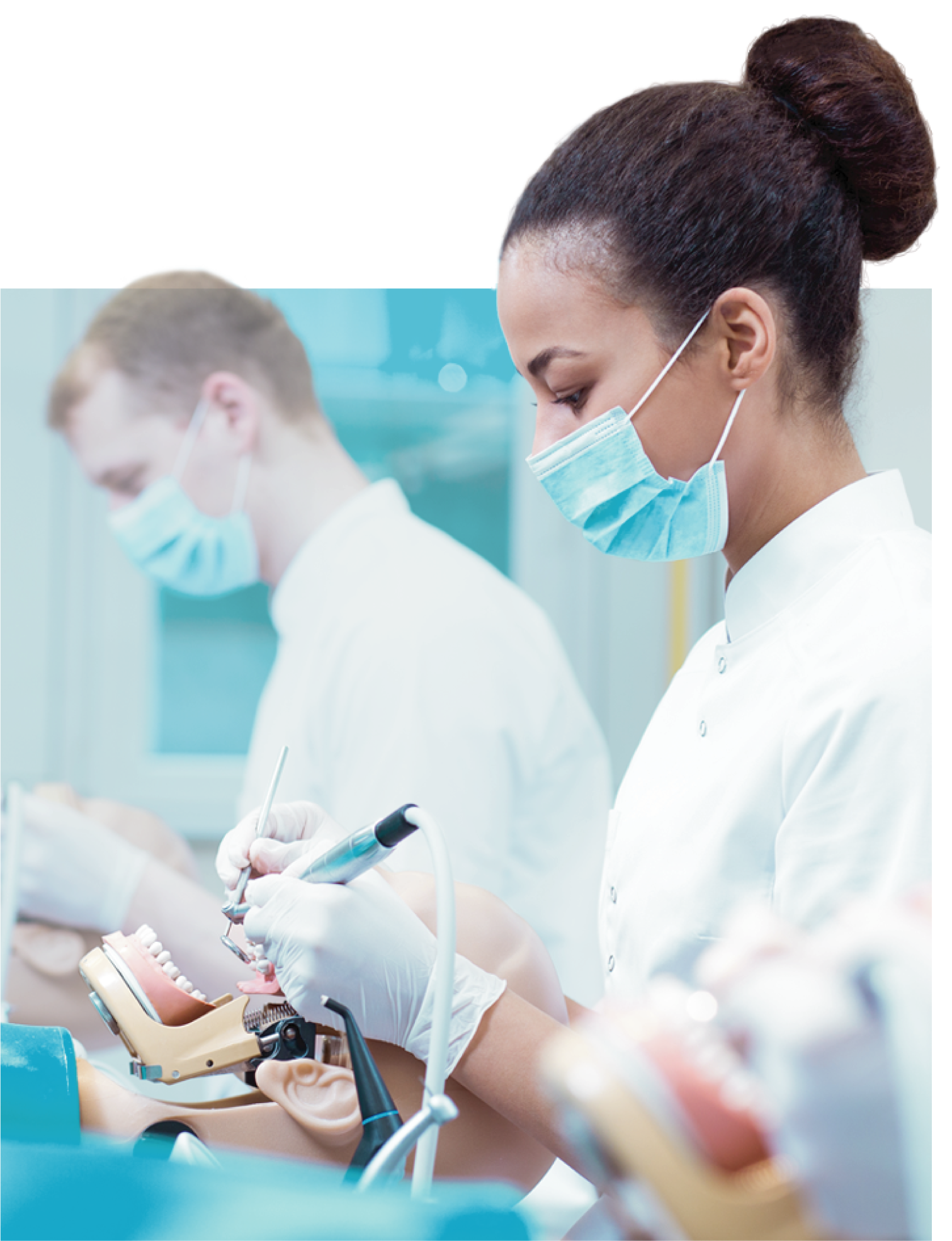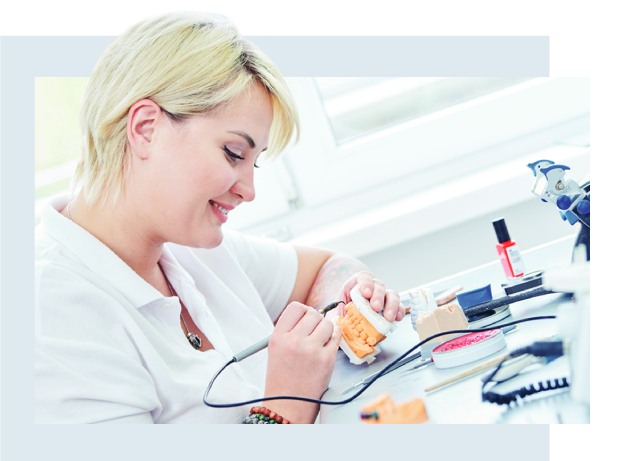 Knowledge & Expertise
DTQ awards qualifications to the whole dental team; whether GDC registered or non-GDC registered.
We engage with all members of the dental team who wish to develop additional skills beyond the profession-standardised learning objectives and assessment criteria for GDC registration, and qualifications to non-registrant members of the dental team who are working in dental administration roles.
Find out more
The benefits of joining Dental Team Qualifications
Help to drive the future of dental education, with a forward thinking approach that recognises the importance of developing the whole team through inter-professional education. DTQ are an innovative awarding body who are not afraid of change ... they encourage it.
Free trainer registration

Dedicated customer portal

Customer support

Clinical specialist support

Marketing material

Fully personalised certficates
Success stories
I will be the go to nurse within the practice for clinical photography!
Hayley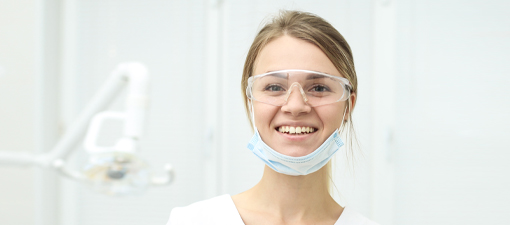 The knowledge and skills I have gained have enabled me to take much better quality and consistently good clinical photo's
Jennifer

Continuing to improve my understanding will help me to become the best orthodontic nurse and it will also help my role to in-house train other nurses
Lauren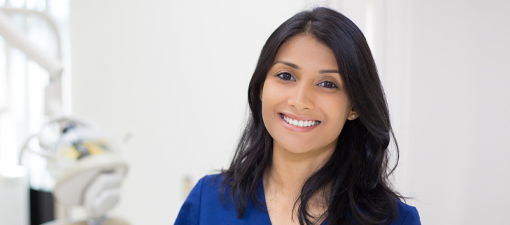 I cannot tell you how much I have learnt, I am using all of my new skills everyday. From photography, to communication, to cross infection
Amanda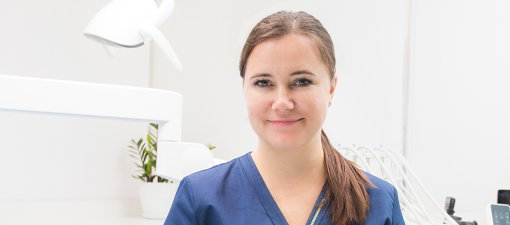 I plan on hopefully doing the Orthodontic Therapy course, therefore this has been a good knowledge base to start from
Grace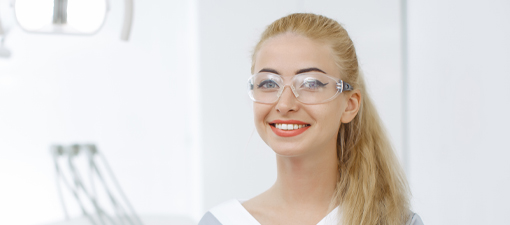 Get in touch
For more information, or to order an accreditation enquiry pack, please complete the Contact Form and return to the DTQ team at
info@denteamqual.com
.
Find out more